Photo Gallery, because we love the bees
Meet Agatha
A new friend at a market!
Kids taking a rest
Meet Alina
Our dog Ladson
Major, our Belgian draft
New Truck
After an accident, what better way to spice up the replacement vehicle? A pretty truck of course!
In the Hubby's honor
Did you know my husband, Steve, is getting ready to retire after 20 years in the US Navy? He is spending the last year and a half of his service to our beloved country away from his family. We look forward to him being a part of the bee work!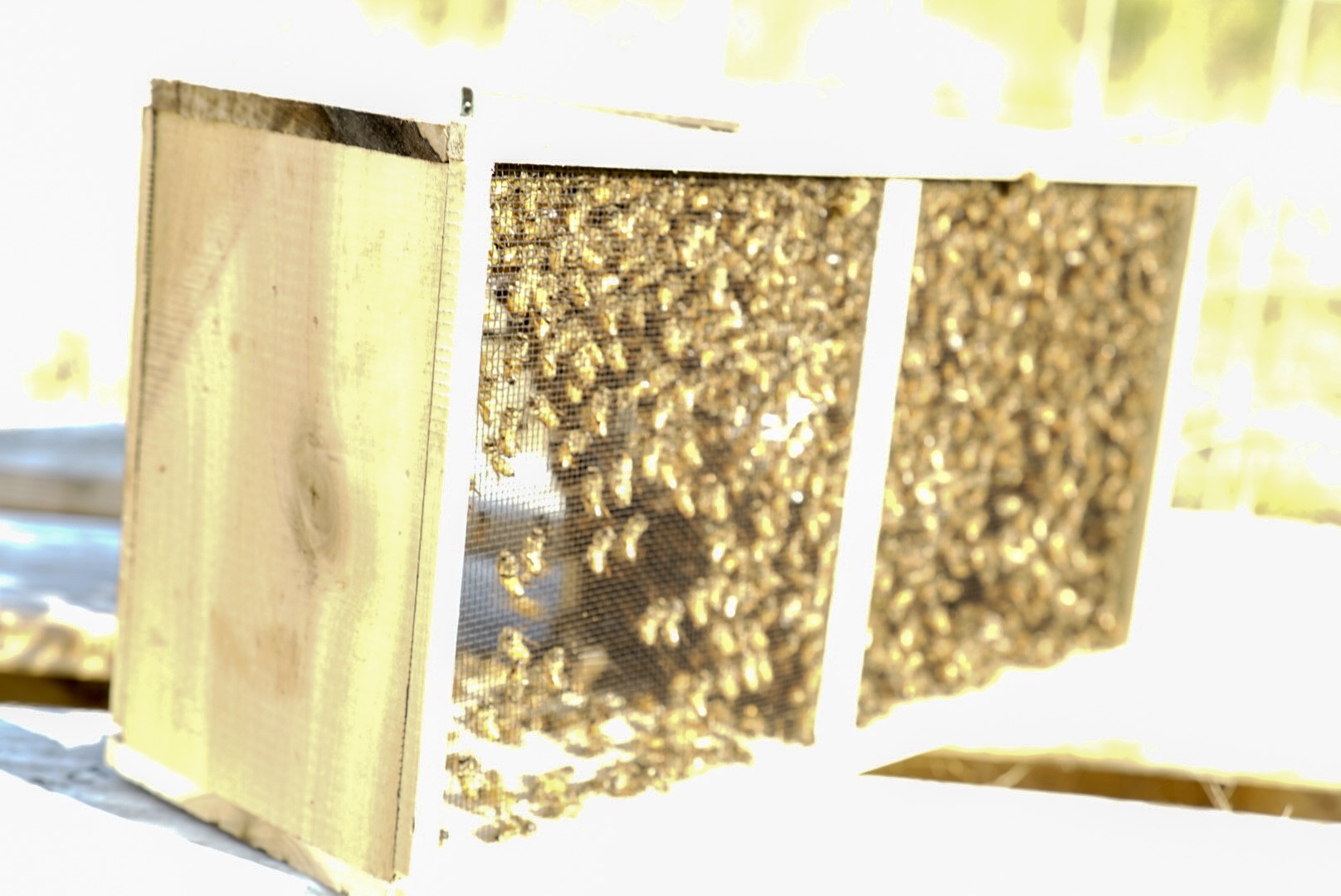 Package Bee install 2018
We purchased some package bees for starting our Youtube channel. Check out R and R Acres on Youtube today!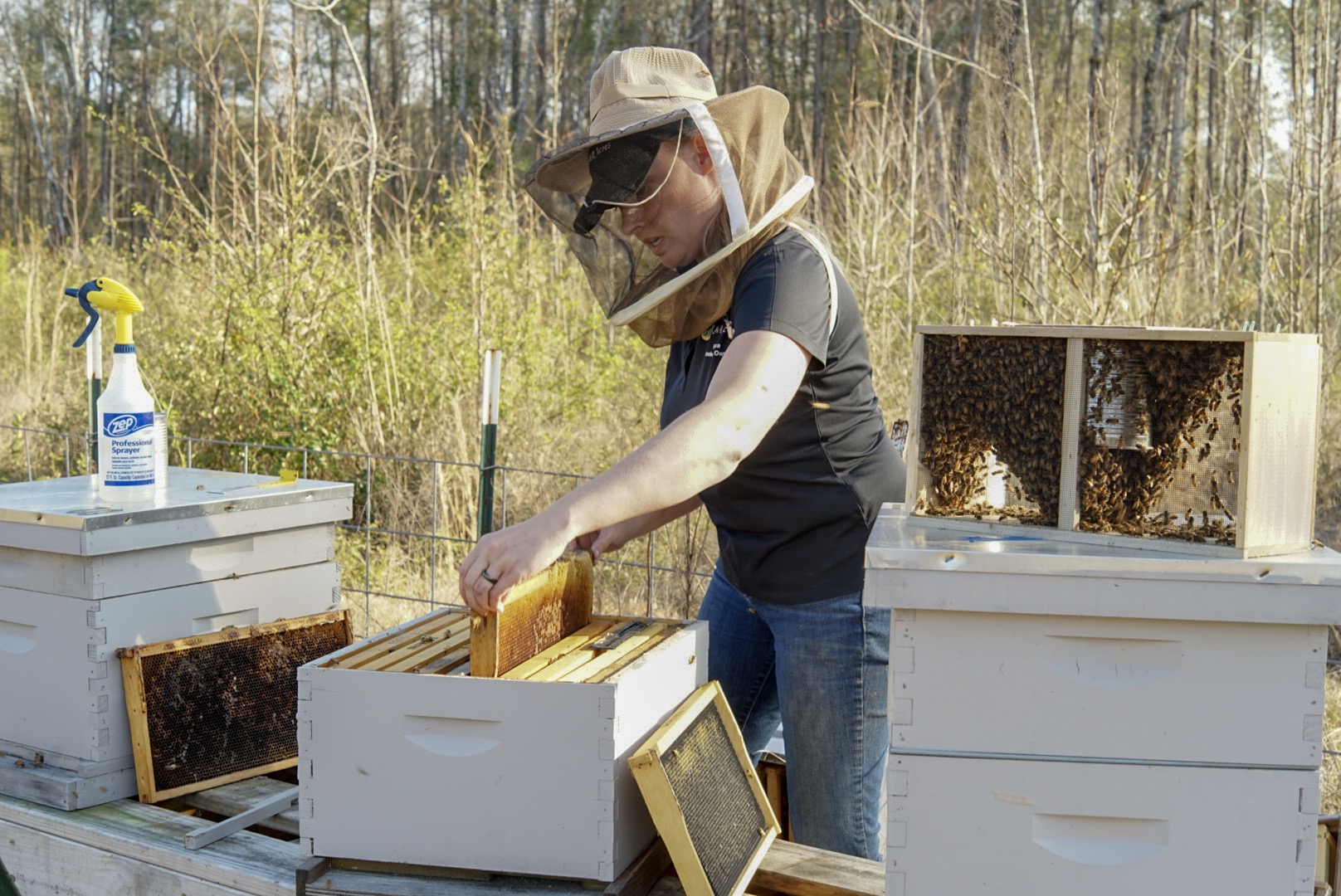 Bee work 2018
Guess how many times I was stung? 3 during this installation.